Hello everyone!
Today's look is inspired in Kendall Jenner's basic outfit:
Denim shorts + white tee
Shorts
T-Shirt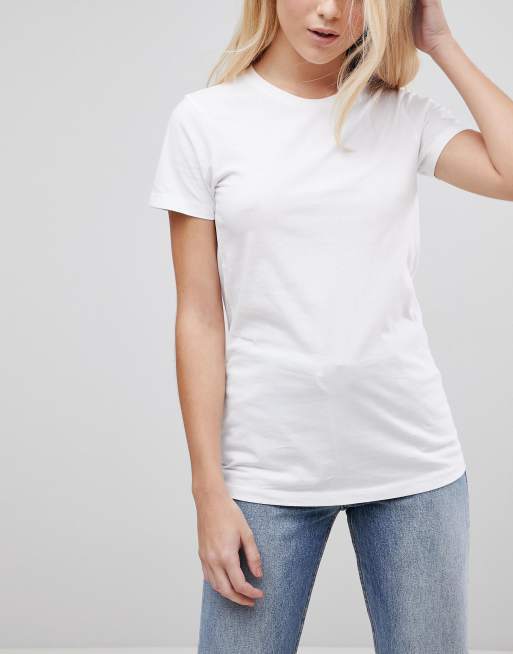 Sneakers
Happy Wednesday! How are you doing today?
Well, there is a long time since I post the last Get The Look post, I really like them, so today our inspiration is this casual look from Kourtney Kardashian, simple sweater, pants and boots.
Sweater
Pants
Boots
Sun Glasses